From USAID Afghanistan's Facebook page:
Sangar Khan, a farmer from Laghman, needed information to better understand a new crop. He found the exact details he needed in a book titled "Vegetables," during a visit to a USAID-supported library at the Afghanistan Center at Kabul University (ACKU) in Laghman. He was able to learn how to cultivate cauliflower and increase irrigation from this resource. USAID supported ACKU through The Asia Foundation to spread knowledge and encourage a culture of reading in Afghanistan. Currently USAID has helped to support the establishment and maintenance of 233 such libraries across the country.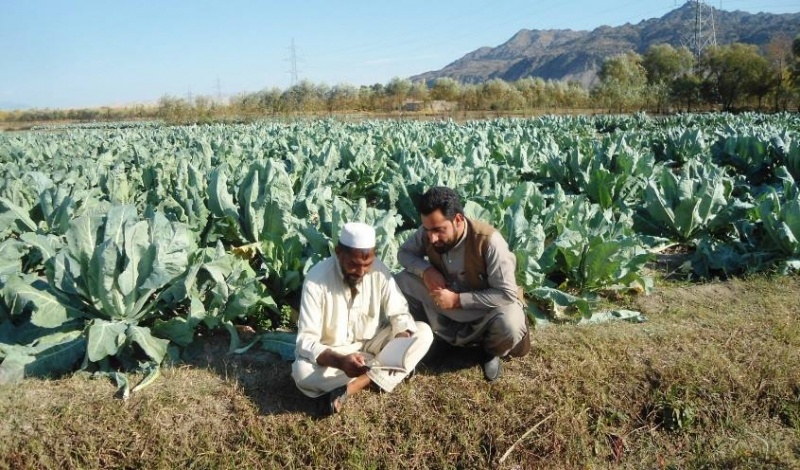 Click here for the original post.